At Silver Petals, we pride ourselves on being fashion-forward and future conscious- with a company philosophy that embraces the triple bottom line- where people and the planet are just as important to us as profits.
This sentiment is at the heart of all our business practices, as we strive to create a brighter future both today and for generations to come.
It is our firm belief that in remaining conscious at all stages of our production process, from the ethical sourcing of materials to providing an easy returns policy, makes for a better product, a better shopping experience and above all a better world.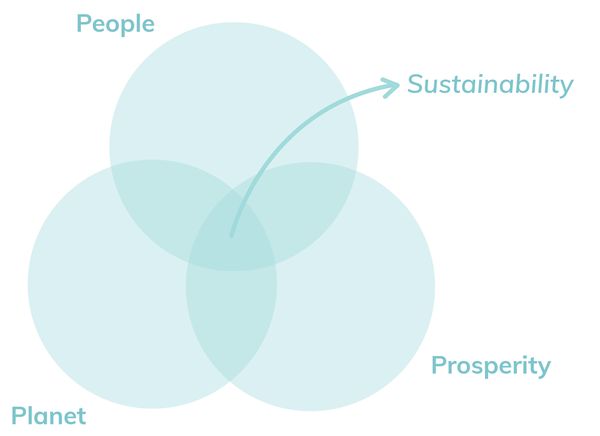 Fair Work Conscious
We understand how important it is for our customers to know that their purchases are sourced and crafted in an ethical way. That is why we champion transparency at all stages of our production processes.
All our suppliers are stringently audited to ensure working conditions are fair and ethical, and production methods are safe for everyone involved in the manufacturing of our products.
Furthermore, all workers in our supply chain are paid living wages, to ensure both the worker and their family can afford a decent standard of living.
All our workers are treated fairly and with respect, in line with the Modern Slavery Act of Australia.
This encompasses all our workers having the right to freely choose to work for us, with equal opportunities provided to all our staff.
Environmentally Conscious
At Silver Petals, we are always thinking about how we can improve our practices to be gentler on the environment.
We do this by looking at four main principles:
Waste
Packaging
Energy consumption
Sustainable Clothing
From the planet conscious packaging used at Cheeky Tots to the organic fabrics used in our Baby Wilson and Future Normal baby lines, we are continually evaluating our environmental impact to ensure we are doing everything we can to be an environmentally conscious company.
Our Baby Wilson use GOTS 100% organic cotton, which is grown free from pesticides and excludes the use of any harsh dyes or chemical throughout the manufacturing process.
Quality Conscious
We see it as our duty to Australian families to ensure all our baby and children's clothing is quality controlled to the highest standard.
All our clothing is thoughtfully designed to ensure best fit and durability and is crafted from the finest fabrics and fasteners.
Our Quality Assurance team have implemented a double quality control check, and all our products are tested to make sure they meet the relevant Australian and international standards.
This ensures all Silver Petals apparel is of the highest standard and continues to stay that way, wash after wear after wash.
Customer Conscious
At Silver Petals, we believe shopping for your children should be an enjoyable and easy experience. If for any reason your purchase is not quite right, simply follow our returns policy to receive an exchange or store credit.
In the unlikely event that your purchase has a manufacturing fault, we will provide you with a full refund of the purchase price.
Our friendly team is always available to assist should you need any advice about our refund policy.